13. September 2020
Self Proclaimed THRIFT KING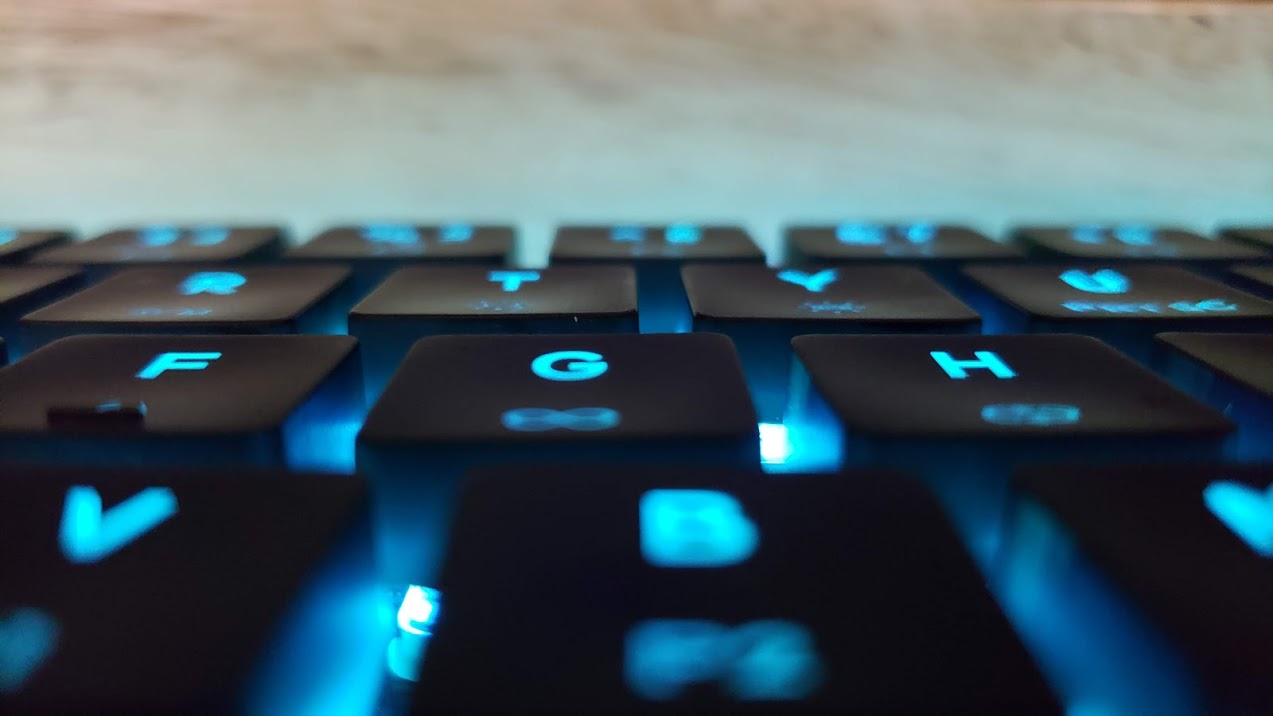 👑 I am a Pro-Deal finder. Kijiji, FB Market, Thrifting.
Searching the online sellers markets a few times a day is a must for me. I usually have a few items in the month that I'm interested to either upgrade in my life or just purchase at a discount.
Some Item's I've found of late are
I usually find the items with the best value for savings wise. Then I ask myself… do I need this…. OF COURSE NOT. I could use it though… and yes I talked to Heather about the Laptop, It had to be fixed and was a gamble, I fixed it with $150CAD and got a $1200 laptop for $450. I use the laptop dock and T480S to make my job as a service manager from the road, office and back to home with the same desktop, no need to Remote Desktop into home anymore. I love this setup.
The Latest