23. July 1986
About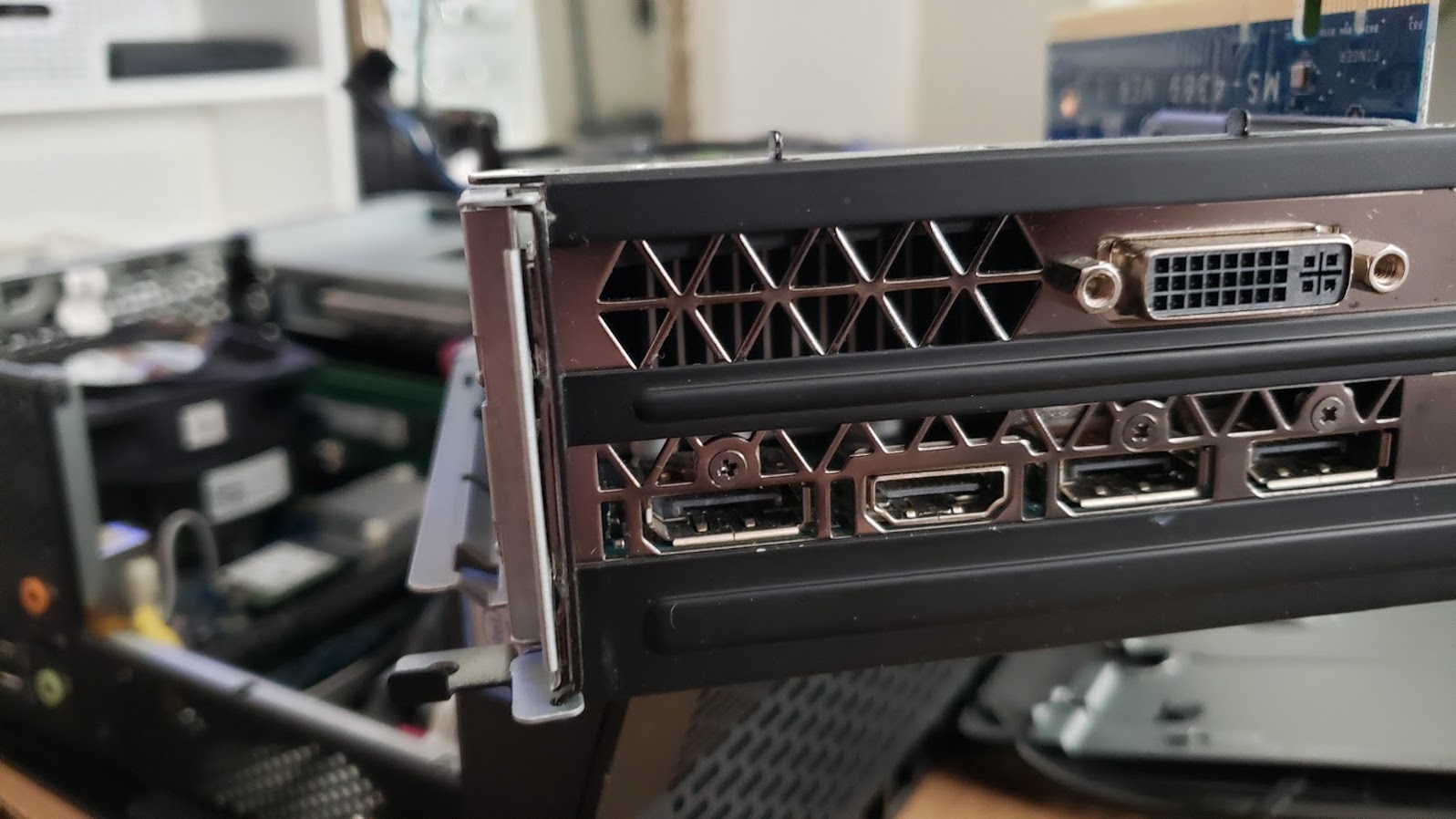 Hello!! Thanks for wanting to know About Me!
♌ Born and raised in Winnipeg, Mb. Canada. I grew up around computers and at a young age thanks to the introduction from my 'step-dad' Lester, and have been hooked since.
I can design it. (Photoshop, Illustrator, InDesign.)
I can code it. ( JS, CSS, HTML )
I can deploy or print it. ( Your design on anything, your app globally deployed. )
Very efficient in all operating environments Windows, Linux ( Ubuntu ), OSX, Android, iOS.
My day-job is a Service Manager for Blind Ambitions. It's an amazing local custom blind and window coverings company. We deal with both commercial and residential installations.
Pets
Heather and I have some amazing animals in our lives. We're fortunate to have 2 Cats 🐈 , Luci and Kevin.
Our aquarium is home to 3 African Rock-Dwelling Cichlids 🐠 and 1 Pleco 🐟.
Hobbies
🎹 Music!!! Ableton Live is my DAW (Digital Audio Workstation) of choice. I pair that with a midi keyboard, and an MPD218 to learn about music production.
---
🍣 Food! I love it all. It's definatly a hobby of mine to find a new recipe or new location to eat something amazing. 🍜 🍪
---
The Latest